Take Your Business To New Heights
Website Design Ecommerce Photography
Take Your Business Online
iWEB365 can get you online with a new website for less that you may think and we provide a range of technical services to support your business objectives.
If you are in business, you almost certainly need a website.
You could build your own for free, limited fuctionality though, unless you start paying.
Or you can call us and select a package that suites your needs. Fully editable, responsive, mobile ready, websites, GDPR Compliant, E-Commerce & with Social Media Integration.
We will deliver you a great site, at a value price and provide you with enterprise class, secure Cloud Hosting.
Whatever Your Business, We've Got The Look & The Functionality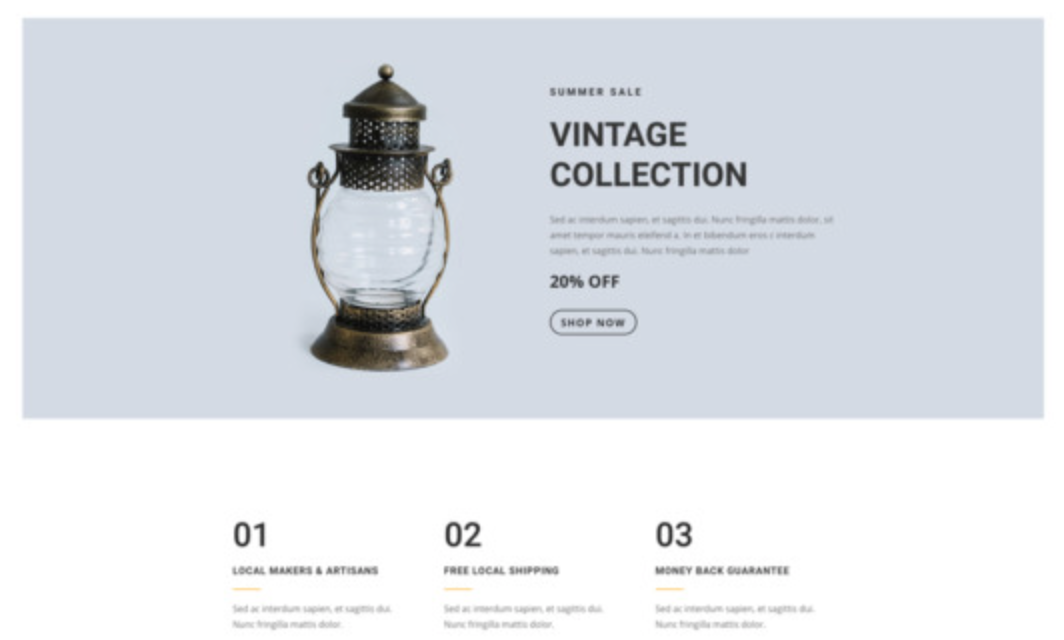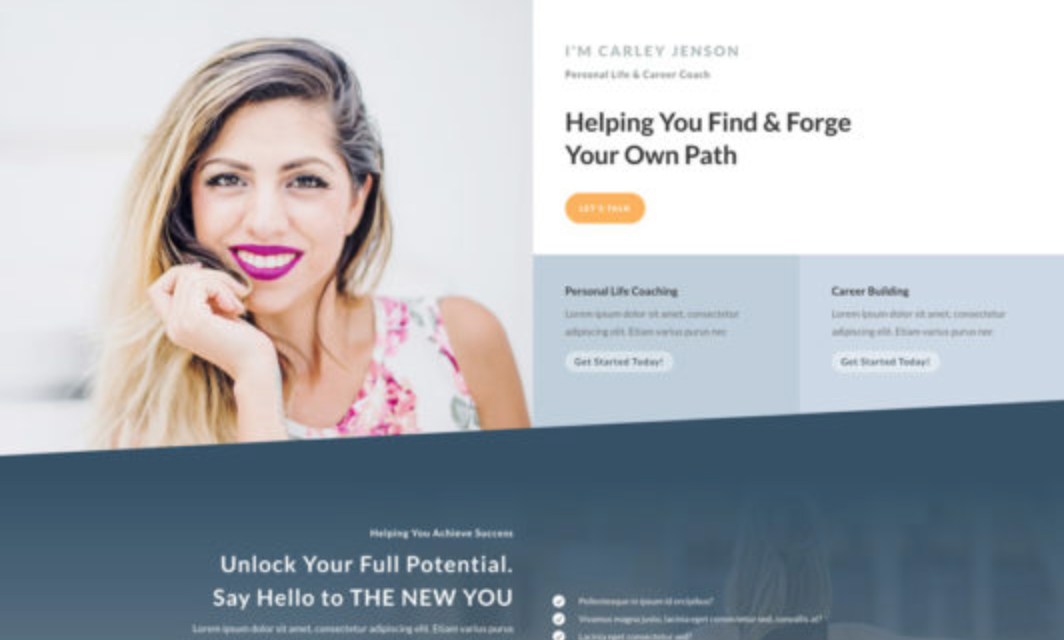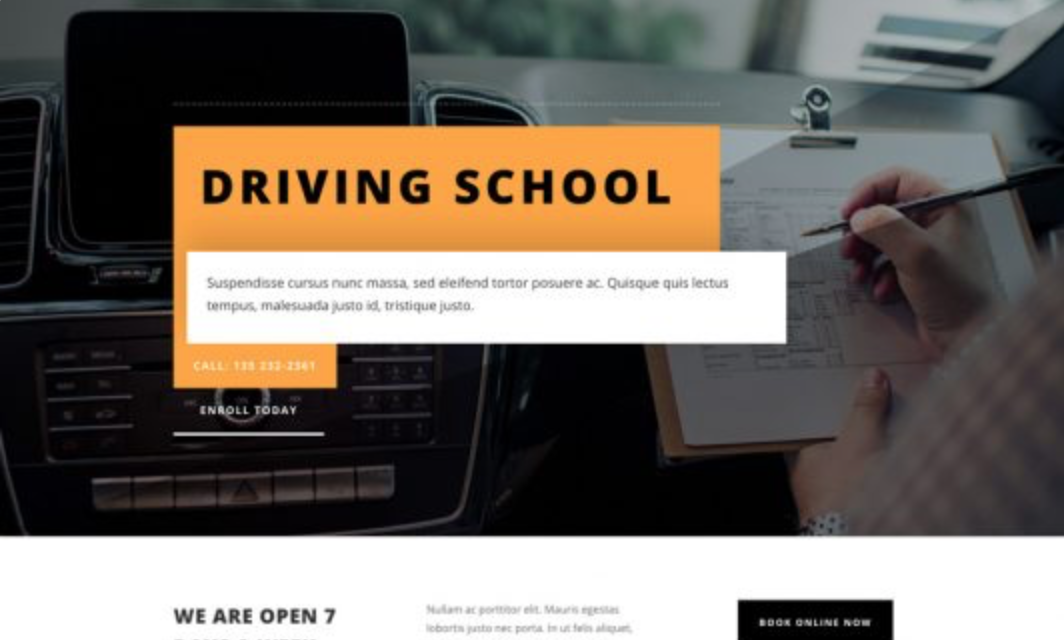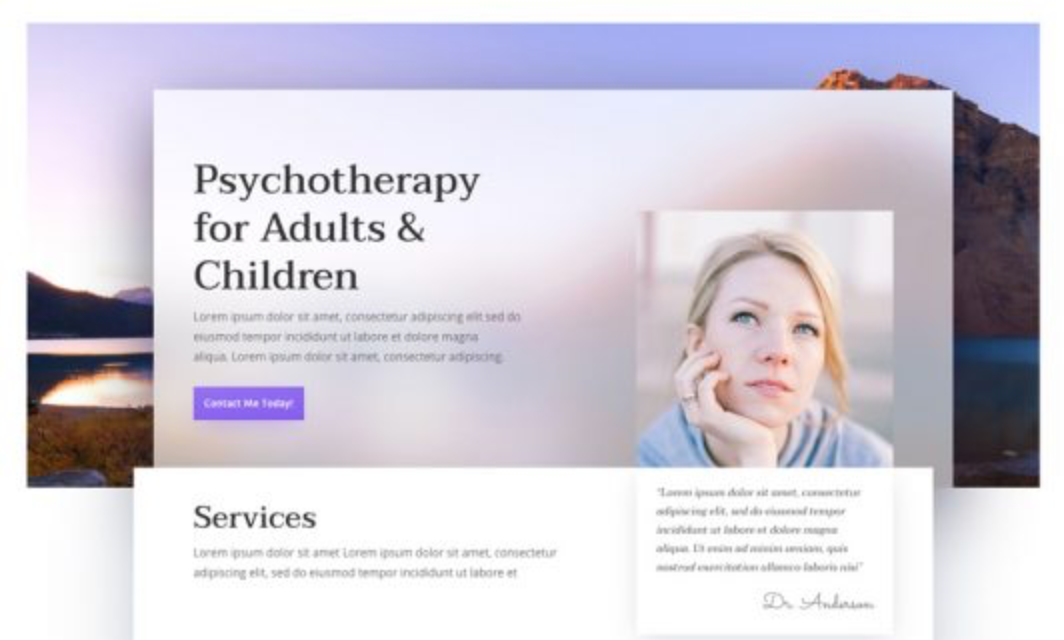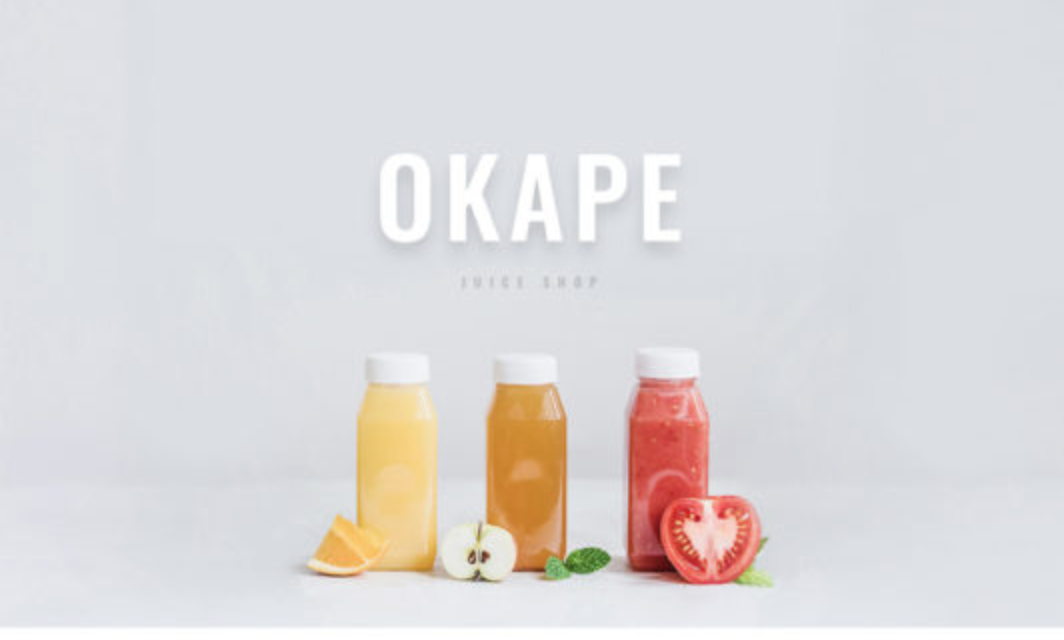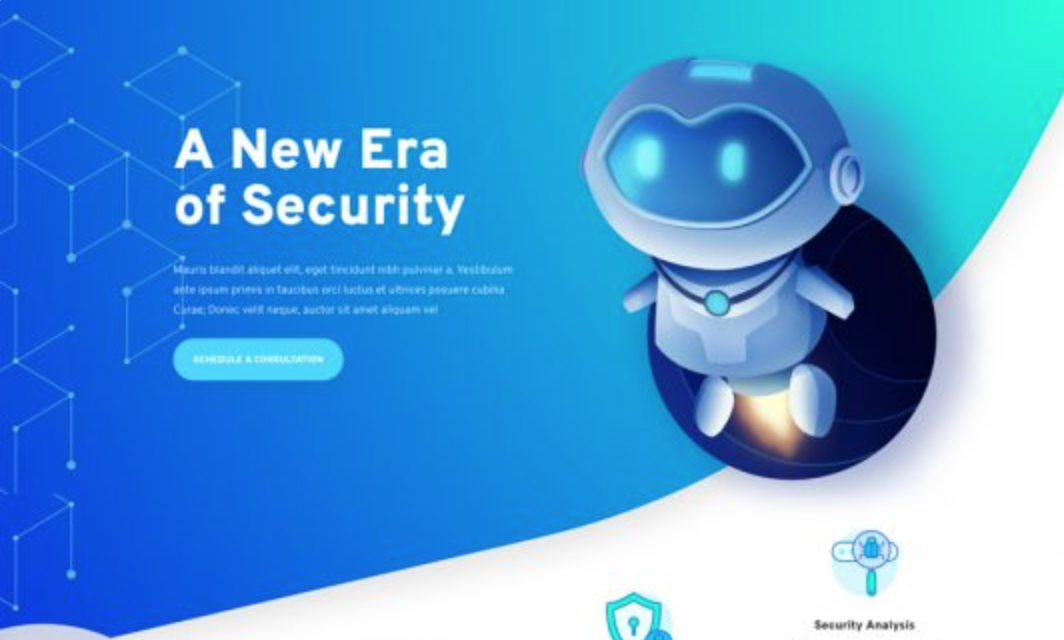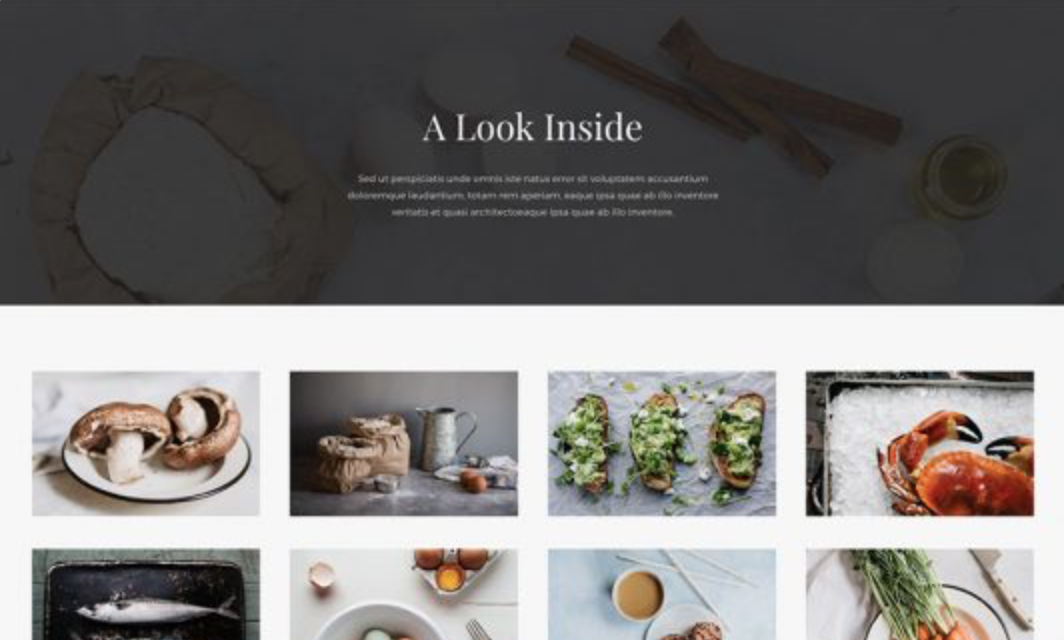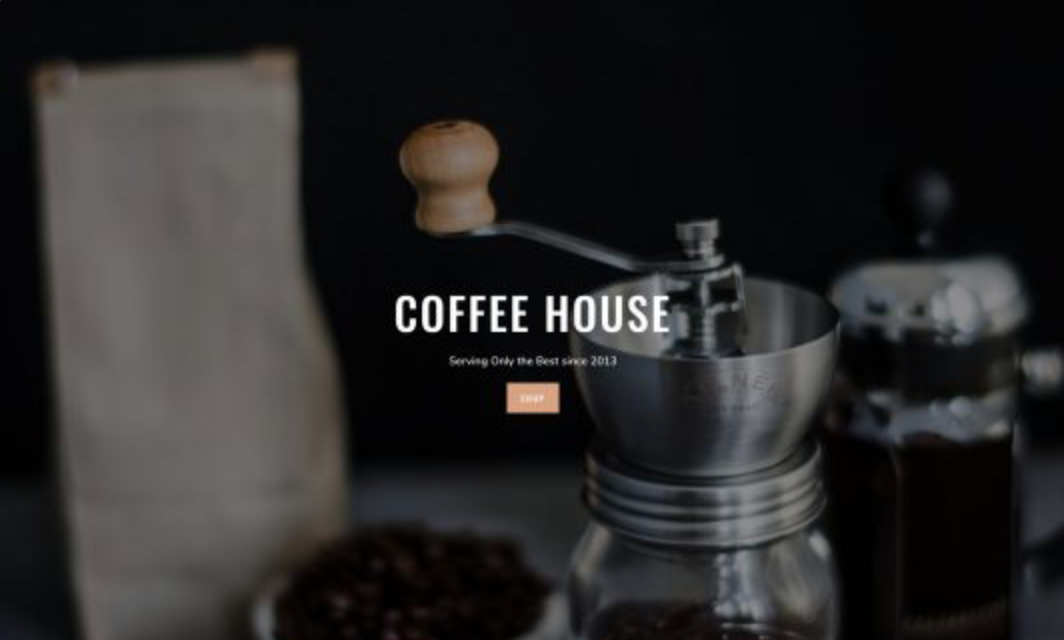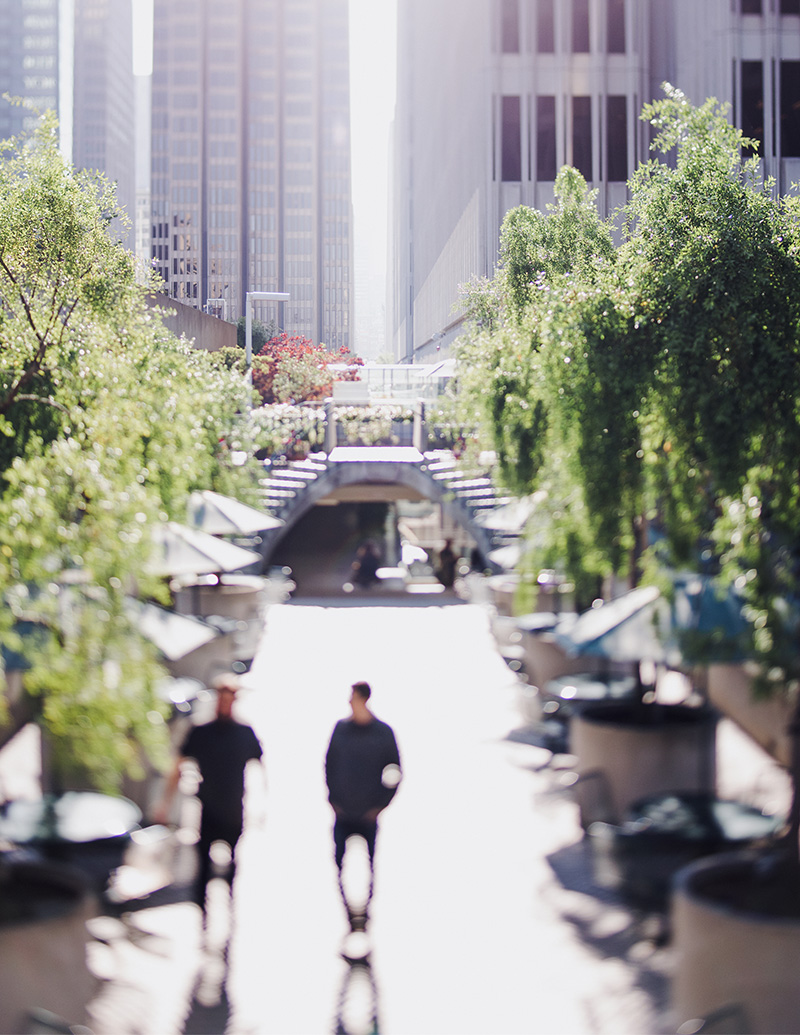 Don't Settle For Less
With 25 years in the business, we can help you exploit the web.
Website Design & Development (Responsive)

Enterprise Cloud Hosting

Email Solutions

E-Commerce

Social Media Integration

Technology Support

Tech Integration

Apple iOS & OSX

Business Planning & Strategy

Productivity Process Analysis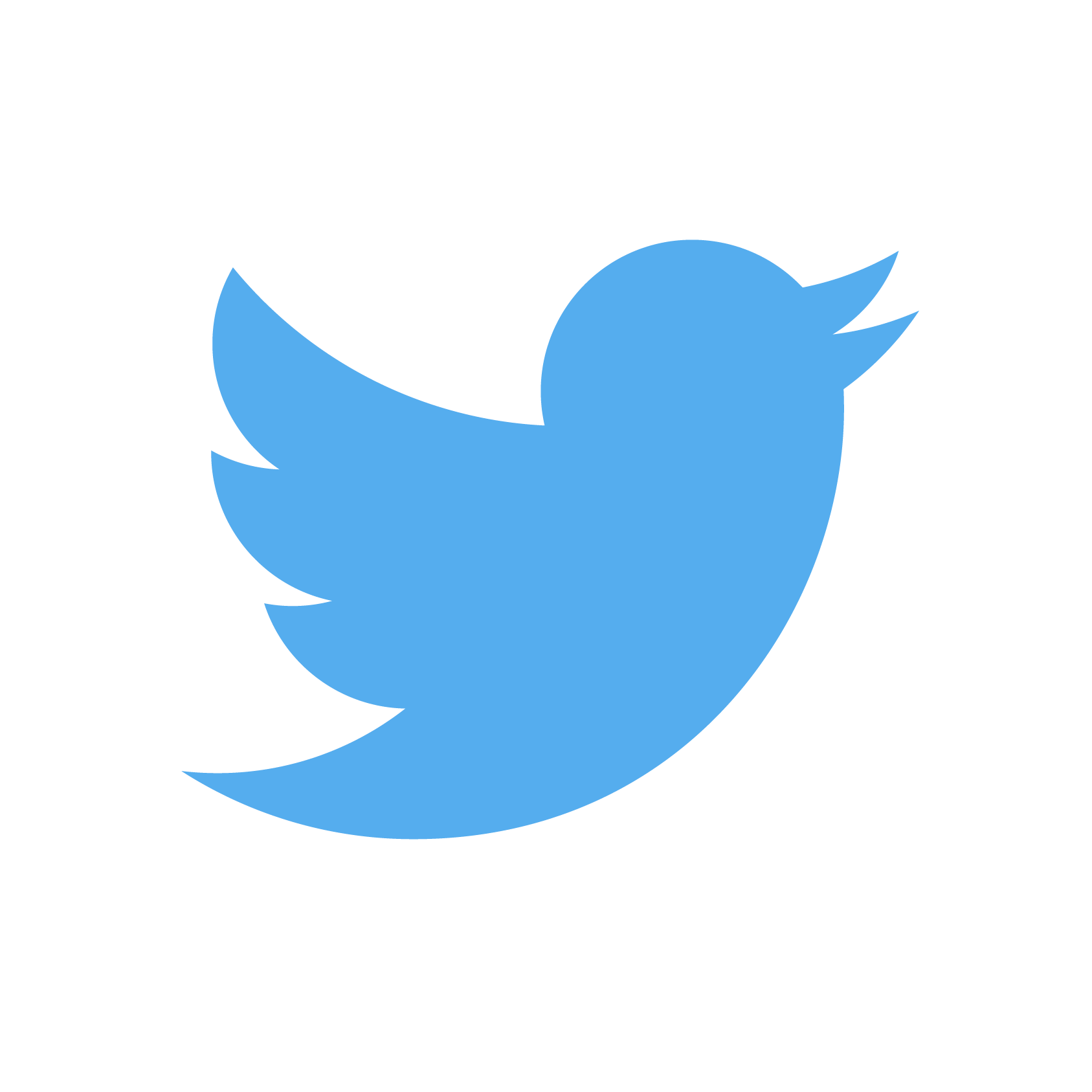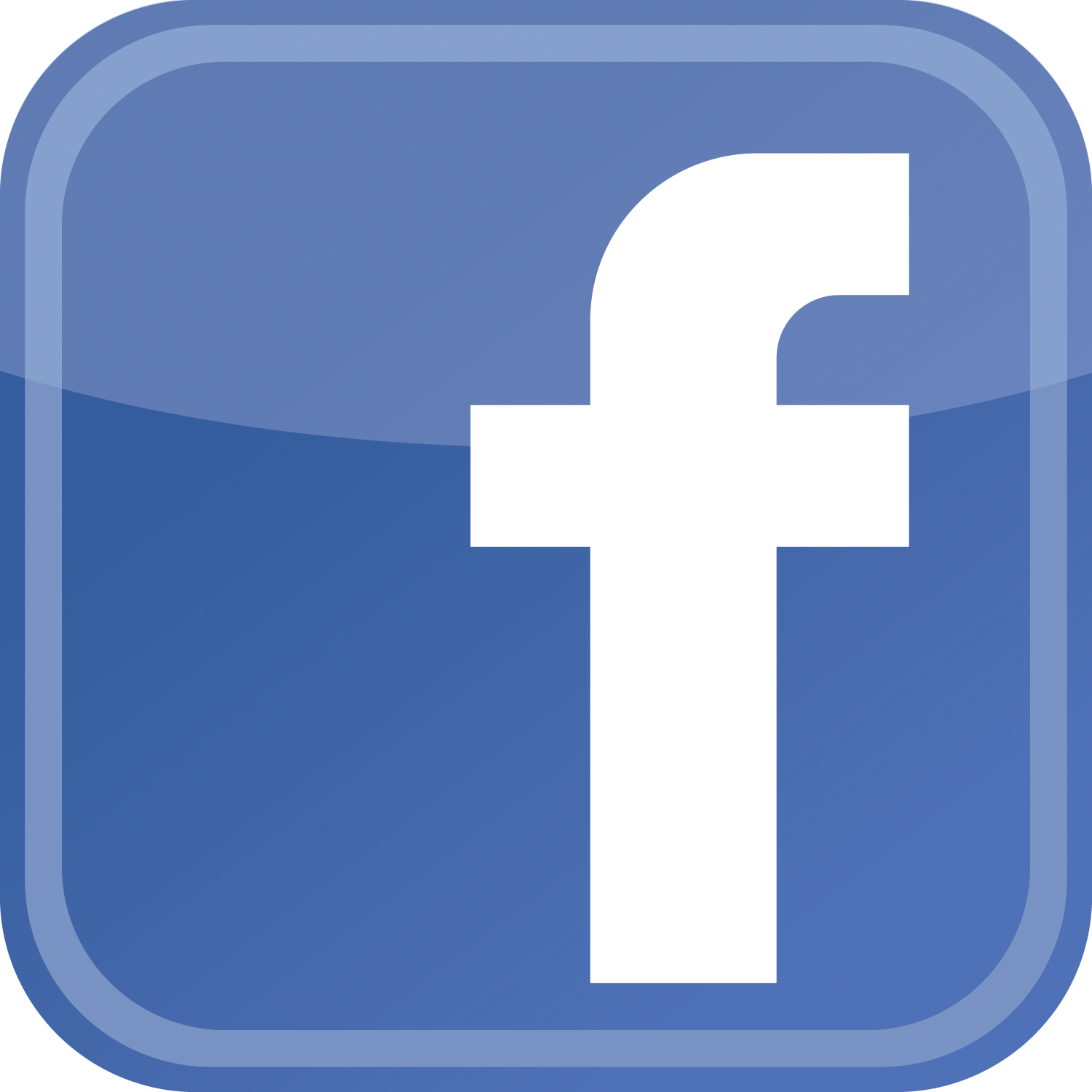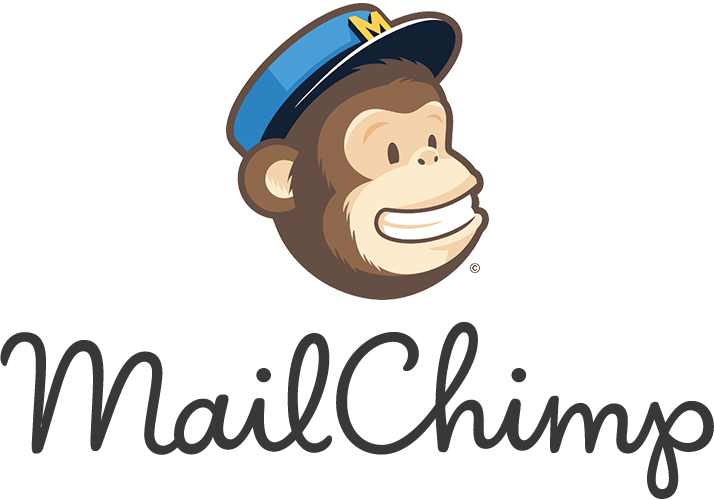 Powerful Tools That You Can Use
There's never been more power available to market your business than right now. You can build a strategy that will deliver results and the great thing is you get started for free.
Charge Forward
Websites, Email, The Cloud, Security, We've Got You Covered
We genuinely provide a free consultation service in order to establish if we can help you. We don't employ sales people. Call 01642 356930 and let us establish if we can help deliver your project. If you prefer send us a brief outline of your requirements. Click Here.
We live and work in North Yorkshire, a truly inspirational place. Many of the worlds biggest ideas have been conceived up here in the wild North, the railways (Conceived but 100m away from our office.) and the striking match (Conceived 6 miles away from our office.) are a just couple of examples.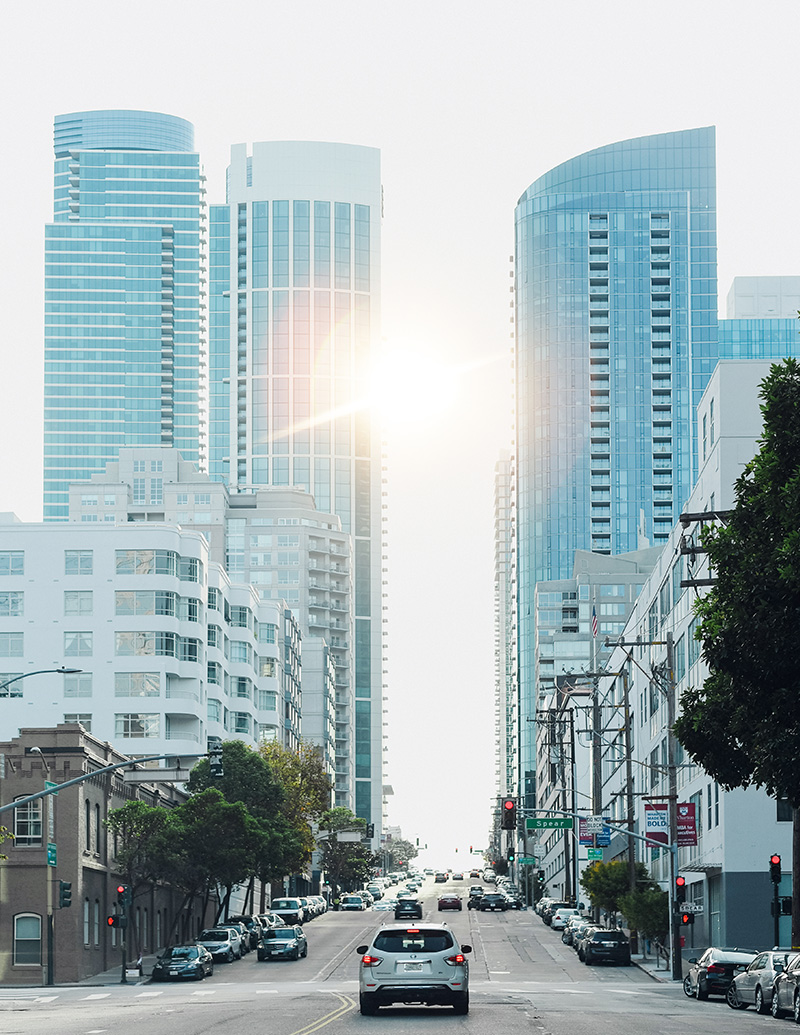 Solid Advice
we provide honest advice. Get In Touch For Your Free Consultation
We are very happy to have a chat with our potential customers and there's absolutly no obligation.
Please call 01642 356930.
If you have seen an EXAMPLE of a website that you think would be appropriate for you needs, this can be a qucik way to start the process.
Services
What We Can Do For You
We can listen to what you want to achieve and guide you to a cost effective solution.
Many buisneses just need to have a sharp website that allows their customers to quickly understand their offer and get in touch. A simple approach can be the most effective.
If you want sell online we have the tools to create you a fully managable online store.
We also offer high quality secure cloud hosting.
Website Design
We build on WordPress the worlds most widely used Content Management System. (CMS)
Cloud Hosting
All our servers use the fastest SSD storage..
E-Commerce
We deliver powerful e-commerce solutions using the WooCommerce platform.
E-Mail Solutions
We can configure professional email solutions & provide you with total control.
From Our Founder
Make Your Own Opportunities
iWEB365 helps businesses to develop a successful web presence in the 21st Century. Enterprise technology,  responsive, mobile ready websites, e-commerce, secure cloud hosting, App development and social media integration on a sensible budget.
With more than 25 years experience in new media and web development we're confident we can deliver for you.
WordPress CMS

Website

Blog

Contact Form

1 Years Secure Cloud Hosting
WordPress CMS

Website

Blog

Contact form

1 Years Secure Cloud Hosting

Subscriber Managed Email List

Social Media Integration
WordPress CMS

Website

Blog

Contact form

1 Years Secure Cloud Hosting

Subscriber Managed Email List

Social Media Integration

WooCommerce Online Shop
57A High Street, Yarm. TS15 9BH
+44 (0)1642 356930
info@iweb365.org