A Complete Content Sharing Solution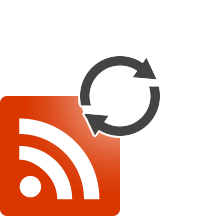 Feed
We continuously monitor your news feeds and RSS enabled web sites and automatically share new content to your socials.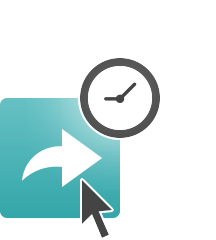 Queue
Queue up content wherever you find it with our browser extension. We'll share it to your socials on an optimized schedule.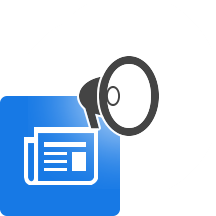 Promote
We boost your website traffic and leads by distributing your blog posts to search, social, mobile and local media.




Powerful. Flexible. Easy.
Incredibly Fast Updates
dlvr.it continuously scans your content feeds for updates and when we find new entries, we share that across your social networks. If your feed is PuSH enabled, you can enjoy real-time distribution.
Links, Photos, Updates
Delight your audience with great content of any shape or size. Effortlessly share dazzling photos, breaking news, and much more across all your socials.
Custom Short Links
dlvr.it makes it simple to share your own branded short links. Boost your brand with every item you share.
Google Analytics
Easily integrate Google Analytics into all the content you share. Unify your web and social analytics into a single view.
Hashtags
dlvr.it can automatically add contextually relevant, search-friendly hashtags to every post. dlvr.it scans your items and adds hashtags to every post.
Share From Anywhere
dlvr.it's extensions for Firefox, Chrome and Safari make it incredibly easy to find and share articles, photos and links, no matter where you find them.
Optimized Schedules
Tell us what days and times you want us to check for new updates, and we'll deliver your content right on time. Or just queue up content, and we'll share it when your audience is active and engaged.
Engagement Stats
Use dlvr.it's content sharing and social analytics to gain customer insight. Measure audience engagement across social networks and track the performance of each item you share.
Smart Sharing
Share the right content with the right audience. Target content to your social networks based on keywords, author, tags and more. Fine tune your posts with dlvr.it's powerful find and replace/remove text tool.